10/12/2020 10:30
Zagreb, October 12, 2020 - The Management Board of the Zagreb Stock Exchange Inc. passed the Decision approving the transition of 80,766,229 ordinary shares of the Croatian Telecom Inc. ("HT") from the Official to Prime Market of the Zagreb Stock Exchange.
The transition to the Prime Market and the first trading day with HT's shares on the Prime Market will take place on 14 October 2020.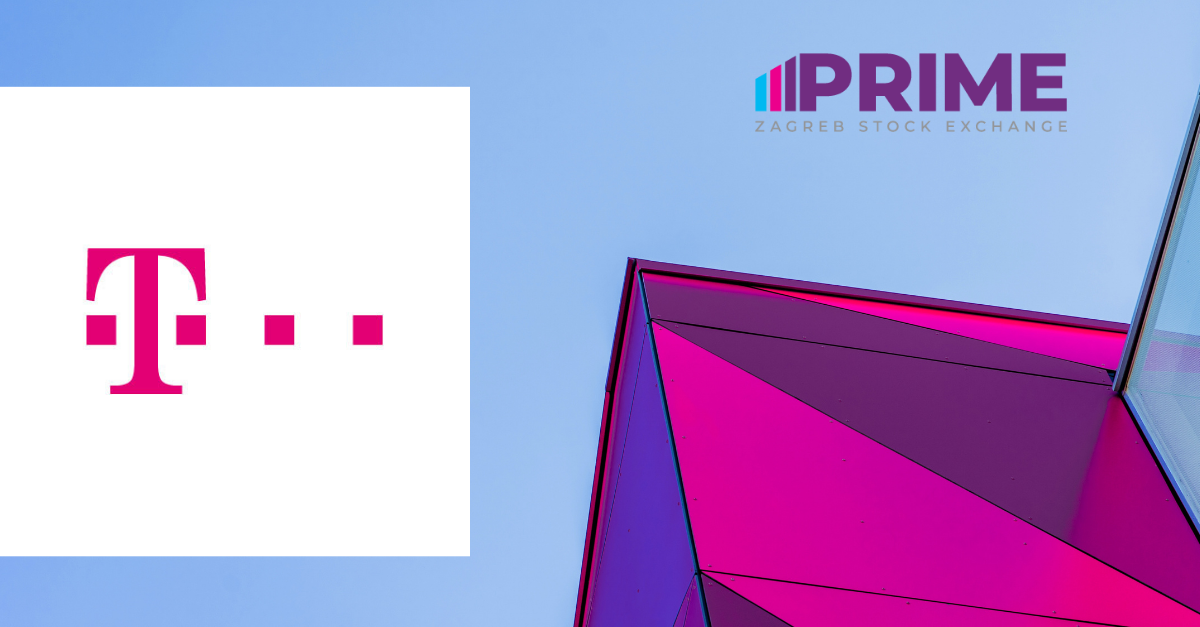 Being listed on ZSE's Prime market is the latest confirmation of the highest level of corporate governance we operate by. Along with the fact that HT is the largest private investor in Croatian digitalization, and HT's share being one of the most liquid shares on the market, entering the Prime Market is also a move welcomed by the investor community as it not only testifies to our "blue-chip" status but also strongly signals that HT shares are a valued and prudent long-term investment, stated Daniel Daub, Chief Financial Officer of Croatian Telecom.
We are delighted to greet Croatian Telecom Inc. as this year's first issuer in the Prime Market, especially with Croatian Telecom Inc. share being immensely significant for the domestic capital market. It is a share that has been one of the largest market liquidity generators since its listing in 2007. With this the Prime Market has gained additional importance. We welcome HT's desire to formalize its commitment to the highest levels of transparency and good corporate governance by joining the most demanding market segment of the Zagreb Stock Exchange, stated Ivana Gažić, President of the Management Board of the Zagreb Stock Exchange.